SALMATEC supplies systems for producing pellets and granulates.
"Salzhausener Maschinenbautechnik SALMATEC GmbH" was founded in 1972 and since then has produced pelleting units and wear parts for the entire pelleting technology sector.
The company's core business includes offering market-oriented in-house designs, the complete production of some unit concepts, customer focused sales and an excellently organised service.
Well over 2000 machines from the SALMATEC range have since enjoyed success with continuous use worldwide.
Since SALMATEC was founded, the company has become a qualified partner to all pellet producing industries and has developed into one of the leading manufacturers of pelleting machines.
SALMATEC is a medium-sized business with its headquarters and production facilities in Germany and representative offices worldwide.
SALMATEC – a successful, innovative company with expertise of the entire pelleting sector.

Certified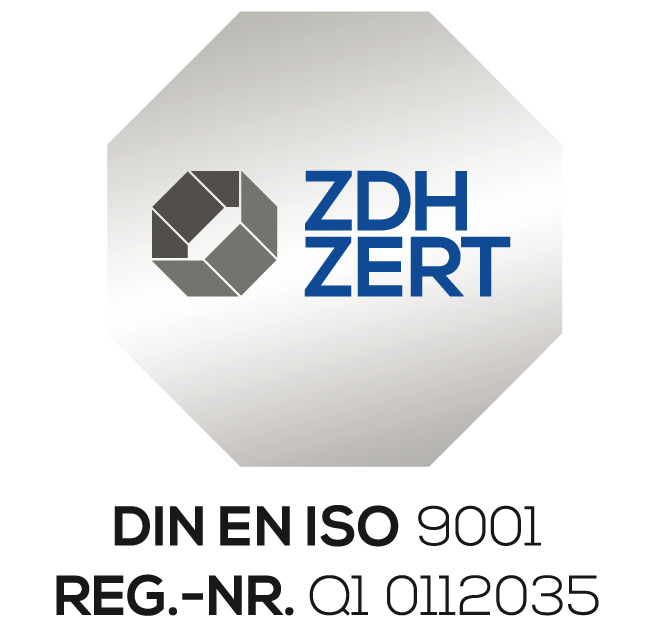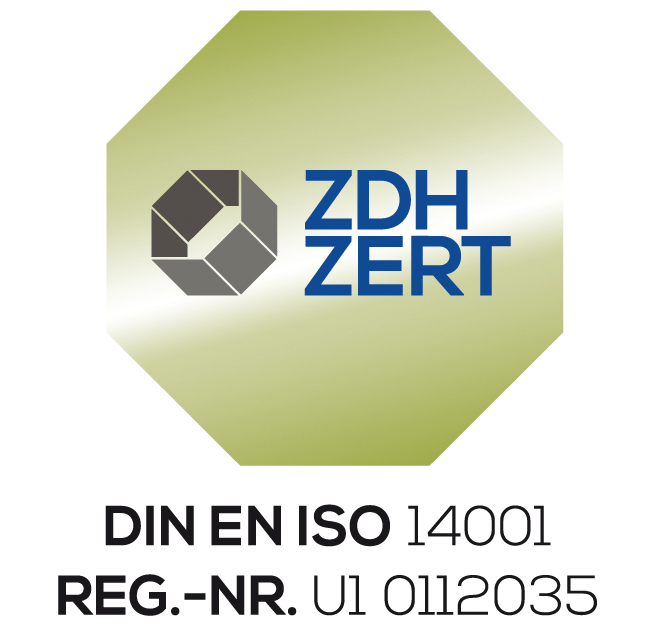 Administration
Hauptstr. 79, 21376 Gödenstorf
+49 4172 9897-0
+49 4172 1394
www.salmatec.de
This email address is being protected from spambots. You need JavaScript enabled to view it.
Production
Bahnhofstr. 15 A, 21376 Salzhausen
+49 4172 9897-0
+49 4172 1394
www.salmatec.de
This email address is being protected from spambots. You need JavaScript enabled to view it.
Global representation