Ответственный редактор/ Редакция:
SALMATEC GmbH
Hauptstraße 79
21376 Gödenstorf
DEUTSCHLAND
Tel. +49 4172 9897-0
Fax +49 4172 1394
Этот адрес электронной почты защищен от спам-ботов. У вас должен быть включен JavaScript для просмотра.
www.salmatec.de
www.salmatec.com
USt-IdNr. DE 811241749
Внесено в протокол Люнебург
HRB 111043
Коммерческий директор:
Bernd Petersen
Christian Müller
Доверенное лицо фирмы:
Andre Müller
Data protection
This text is a translation. The German original text is always definitive.
Dear visitor to our internet portal, in order that you feel safe and secure when visiting our web pages we would like to inform you how your data is dealt with below.
Usage data
In order to improve the quality of our web pages we store data about individual access to our pages for statistical purposes. This data set consists of the
Page from which the data was requested,
Name of the file,
Date and time of the fetch,
Data quantity transmitted,
Access status (file transmitted, file not found),
Description of the type of web browser used.
This data is stored in an anonymous form in accordance with the German Telemedia Act TMG. Compiling person-related user profiles is thus ruled out.
Cookies
Cookies are small files that are deposited on a visitor's device. They allow information to be held for a certain period of time and to identify the visitor's device. To control your visit to us only so-called session cookies are used, which are automatically deleted when you close your browser. Thus, no data will be stored permanently on your device. You can set your browser so that it informs you about the placement of cookies. In this manner the use of cookies will become transparent for you.
Personal disclosures
Any disclosures that you make to us as part of making contact will be used by us exclusively to process your enquiry. Your data will not be passed on to third parties.
Your rights as a user
As a user you have the right to demand to be informed about which data about you is stored by us and for which purpose this storage is being done. Furthermore, you can correct incorrect data or have data deleted whose storage is illegal or no longer necessary. We will be pleased to assist you in case of information, requests or suggestions on the issue of data protection.
Data Protection Officer
Our corporate Data Protection Officer will be pleased to assist you with information or suggestions on the issue of data protection:
Dr Uwe Schläger
datenschutz nord GmbH
Telephone: +49 421 69 66 32 0
Этот адрес электронной почты защищен от спам-ботов. У вас должен быть включен JavaScript для просмотра.
www.datenschutz-nord.de
Данные об источнике
Картографический материал
© OpenStreetMap-Mitwirkende.
OpenStreetMap sind "Open Data", die der Open Data Commons Open Database Lizenz (ODbL) unterliegen.
Фото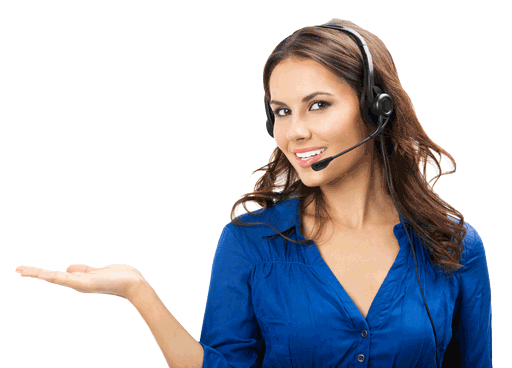 © vgstudio - Fotolia.com

© tchara - Fotolia.com

© Anyka - Fotolia.com

© LinieLux - Fotolia.com

© iestro - Fotolia.com

© Edyta Pawlowska - Fotolia.com

© industrieblick- Fotolia.comФото контактных лиц: © Thomas Ix
Другие фотоs: Salmatec, Thomas Ix, Частный
Webdesign